If you follow and read my twitter, I've promised that I will post up the PFW review tonight. Yeah, I fulfill my word. Been drown in the sea of ASSignments, here I am coming back to give my review of Lanvin Spring 2012 during the Paris Fashion Week 2011.
As predictable, Lanvin still with it's own simple yet fabulous styled by Alber Elbaz giving us the gorgeous looks with sharp cuts and light fabrics dominated with dark colors; black, grey, although there're some of brgiht colored dresses too. The collection also come with decorative jewelry such as stones, crystal crosses, bird shaped necklaces, and chokers. You can also see some snake prints here.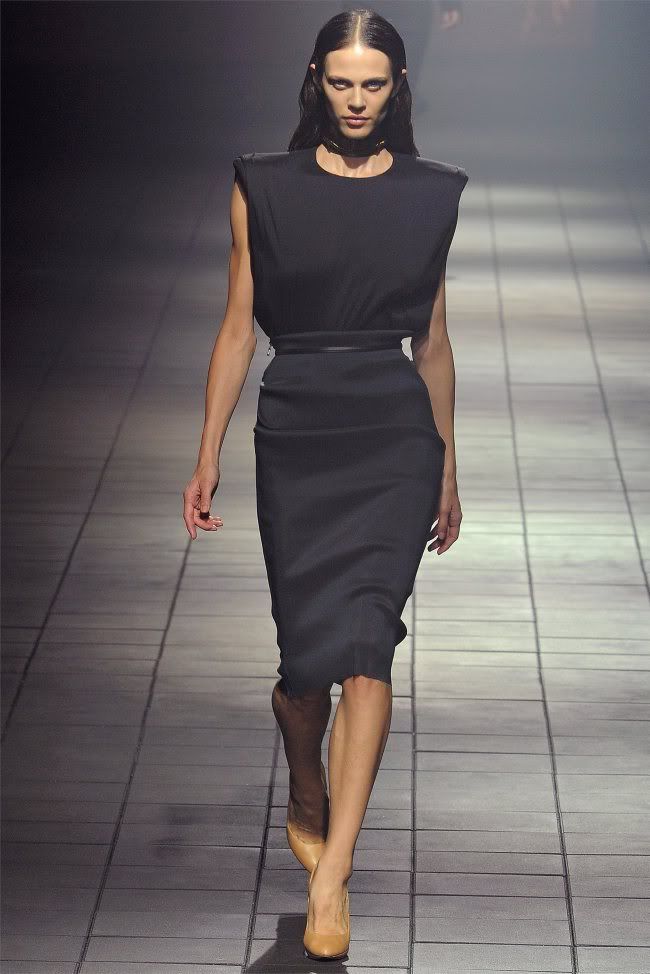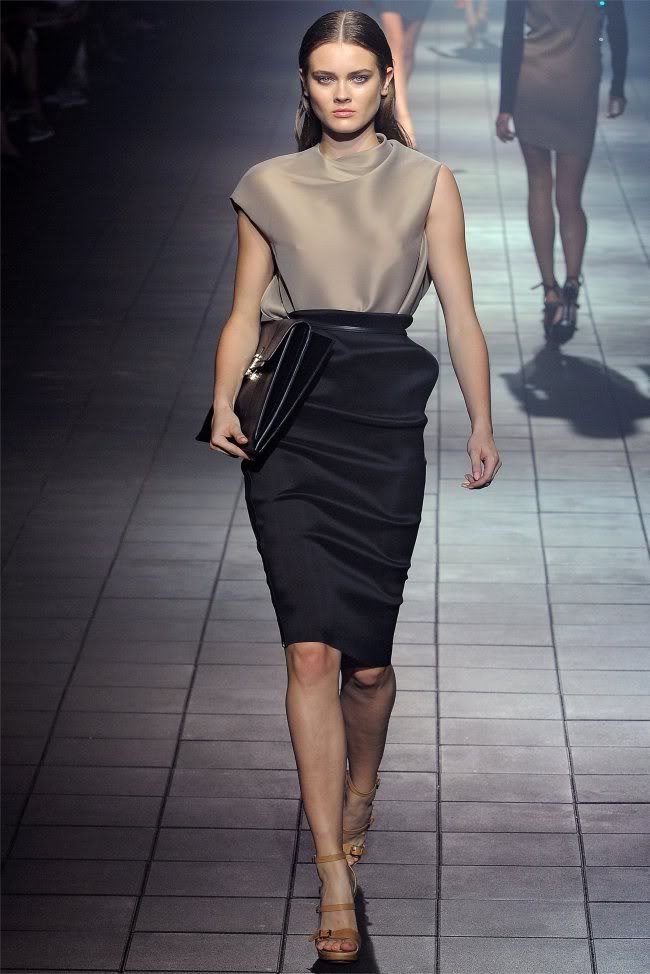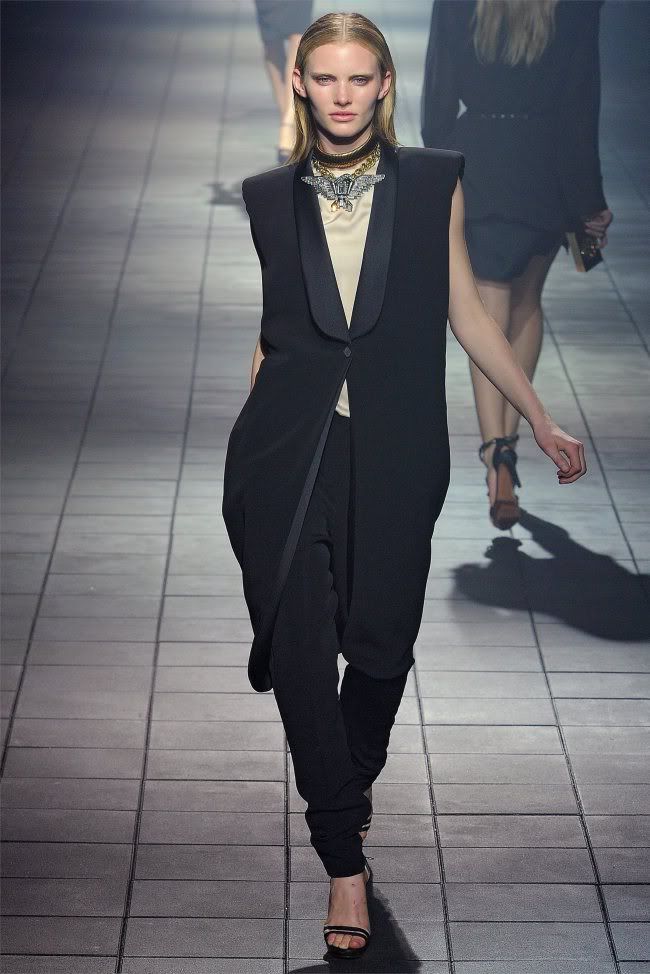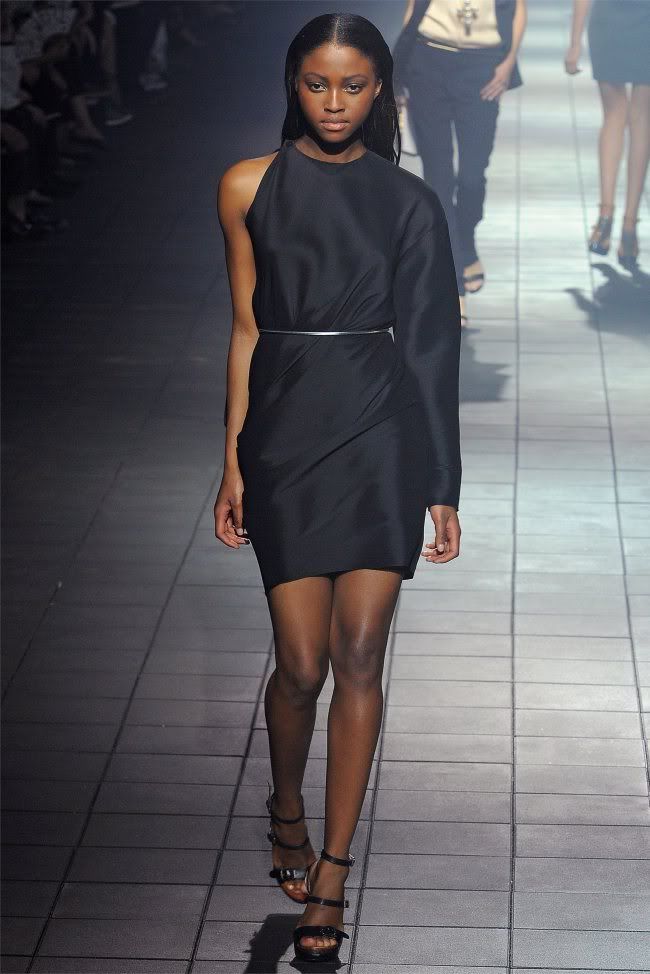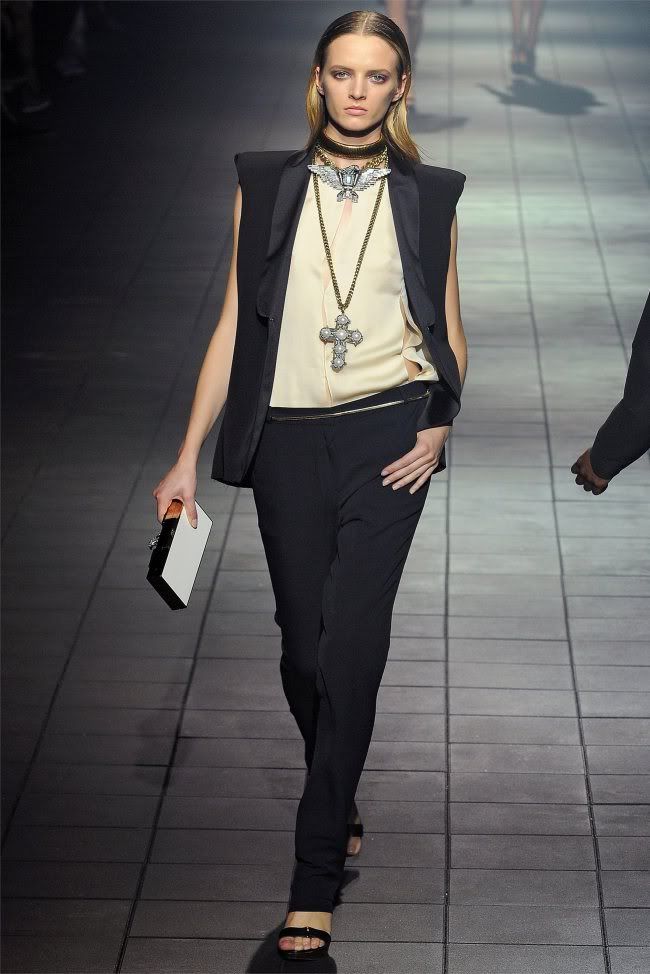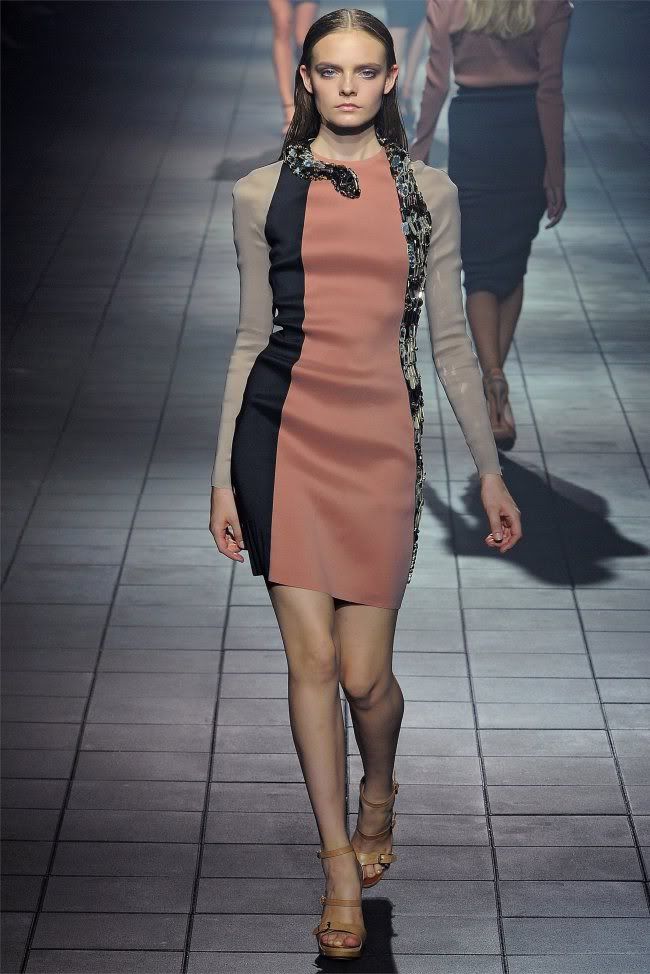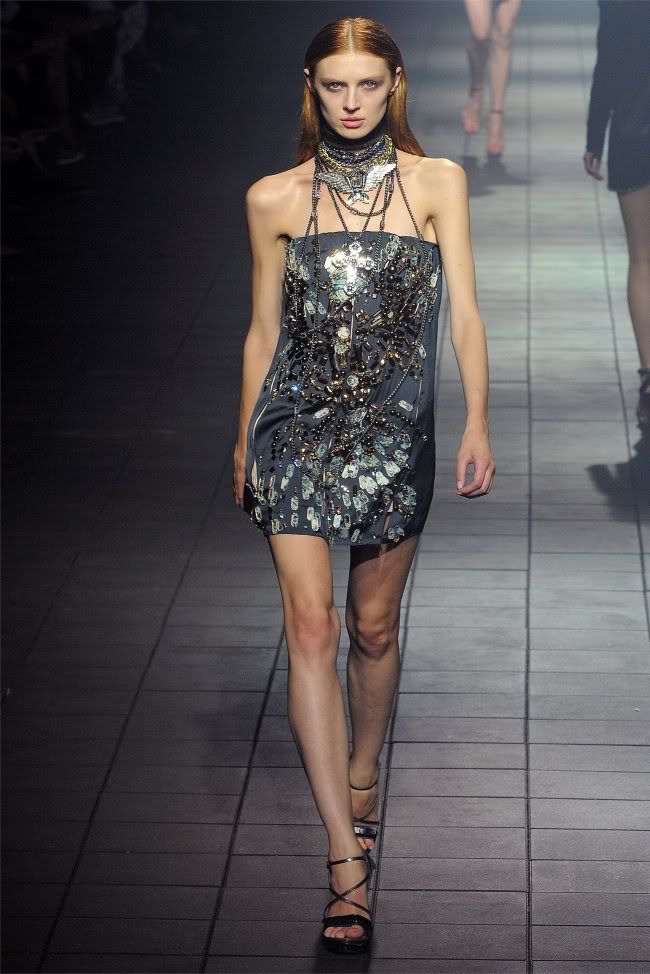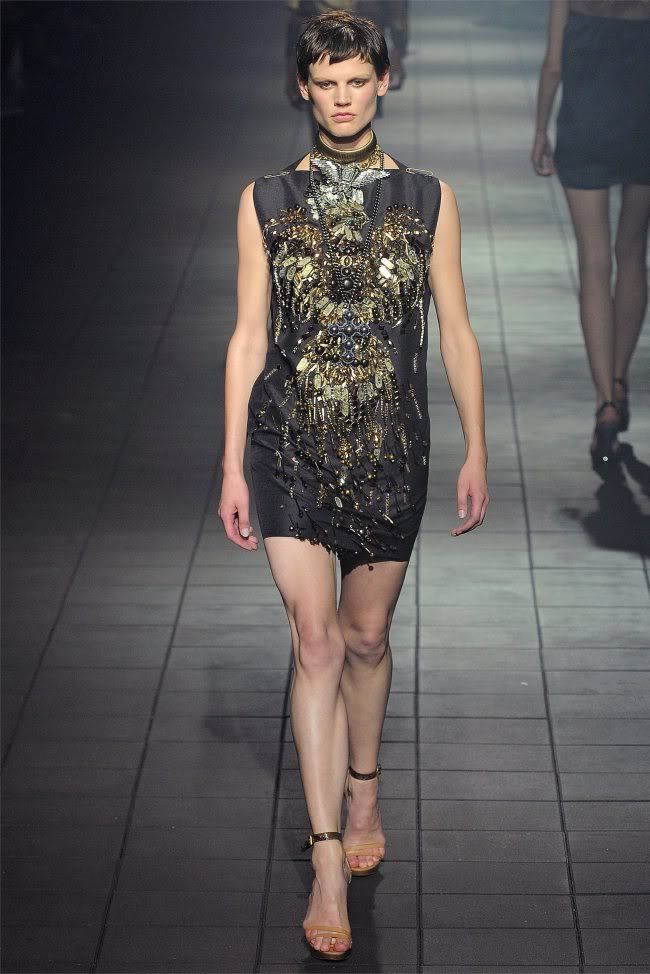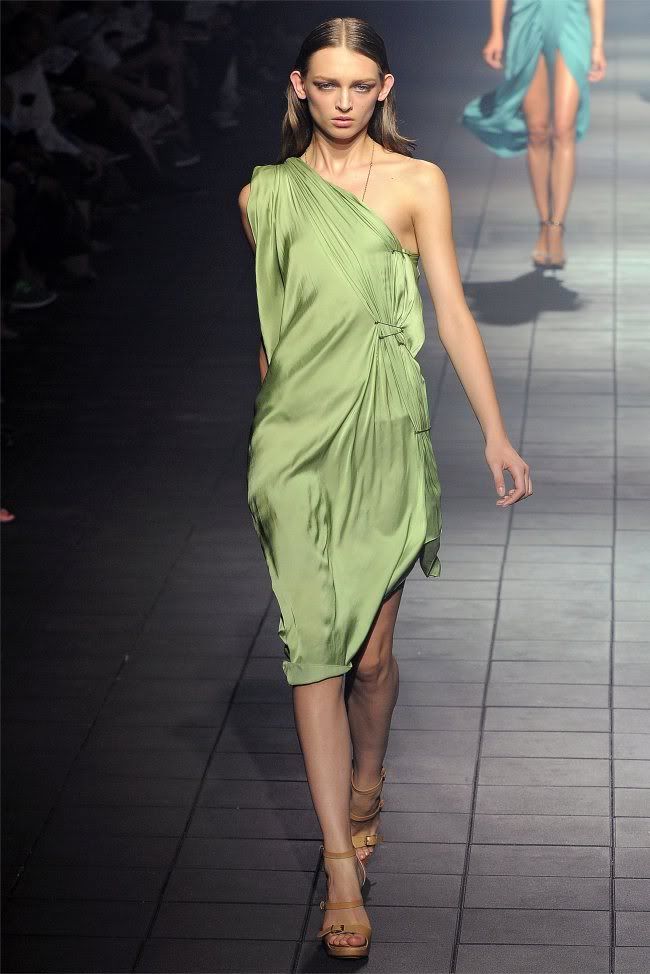 I love how this blush dress looks, simple, falls perfectly. The kind of dress you'd like to wear million times because it's so comfortable you're just addicted to it. This one is kinda versatile, I guess, you can wear it to parties, or just to hang out with your friends to some fancy places.
Xoxo,
UnitaTan
image form fashiongonerogue.com