Here it comes again, the golden girl, coming as Marie Claire July 2012 cover issues.
Blake Lively and her effortlessly beautiful hair and flawless skin. She's always been my favorite girl on Gossip Girl and she always looks gorgeous in everything she wears. Simply stunning with her million miles legs and always adorable perfect blonde hair, even when it's messy-styled.
This lucky girl, is indeed very lucky. Since her role in Gossip Girl, she has so much opportunity of wearing designer's dresses and shoes, and bags! She also becomes Monsieur Louboutin special girl, getting a shoes named after her, got Louboutin whole Spring 2012 collection, getting personal style advice right from the master of red sole. Don't forget about the dear Ryan Reynolds on her arms. Envy her? Yeah, me too.
"Maybe it sounds jerky, but I'm lucky to be on such a fashion-centric show [Gossip Girl]. There's no designer I don't have access to."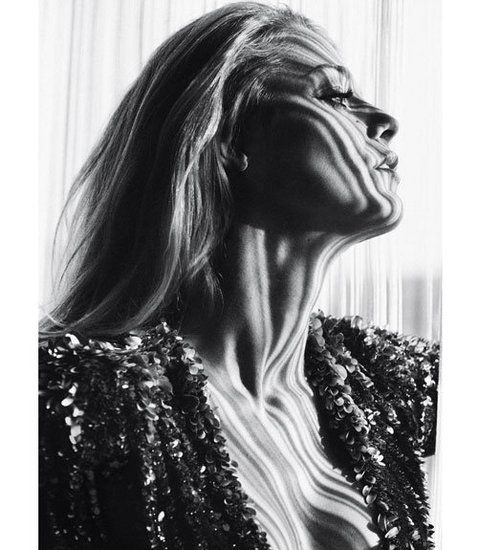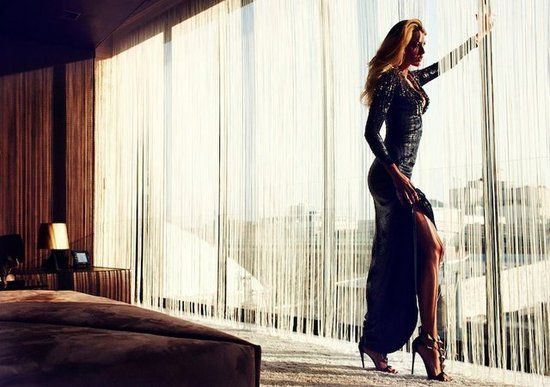 "What I planned before I got into the business has changed," she says. "Now I'm like, 'Hmm, I wonder what shoes Christian [Louboutin] is going to make me. And which couture house should I go to?' "
"For me, this other stuff -- well, the perks -- is not the reason I do the job.
Couture fashion week, getting to meet Karl Lagerfeld and John Galliano and Christian Louboutin is so exciting. But at the end of the day I wouldn't be there without my job. There are a few things in life that matter above all else: your family, your friends, your loved ones."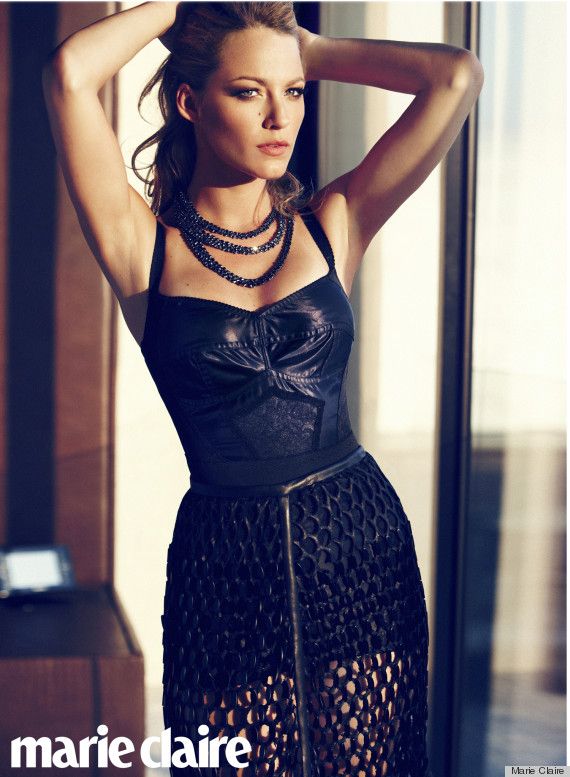 She's indeed such a darling. One of a perfection.
images from Hufftington Post,
Tumblr.