Whoa, looks like my favorite girls are becoming covers here and there. After Blake Lively on Marie Claire as on my previous
post
, now here's the amazing gurl Emma Stone in Vogue America July 2012.
The Spiderman's GF, both in film and in real life, wear Nina Ricci Fall 2012 collection. Shot by the famous Mario Testino, Emma looks really mature and stupendous!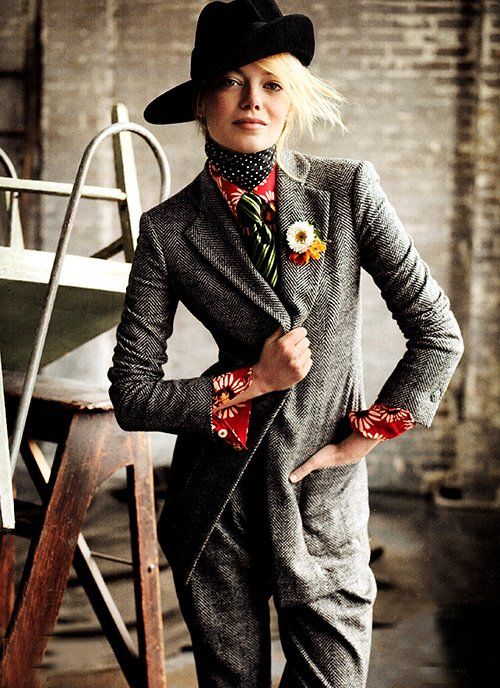 Pretty alluring.. This funny girl has turned into a humble and mature lady. Rocking her blonde hair, instead of her inborn red hair, she still looks stunning even though it's messy-styled. I personally like her eyes, with a tinge of smokey, they're just beautiful.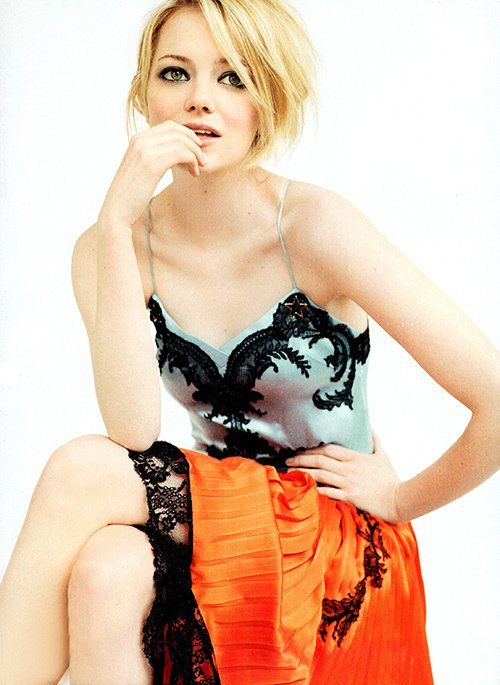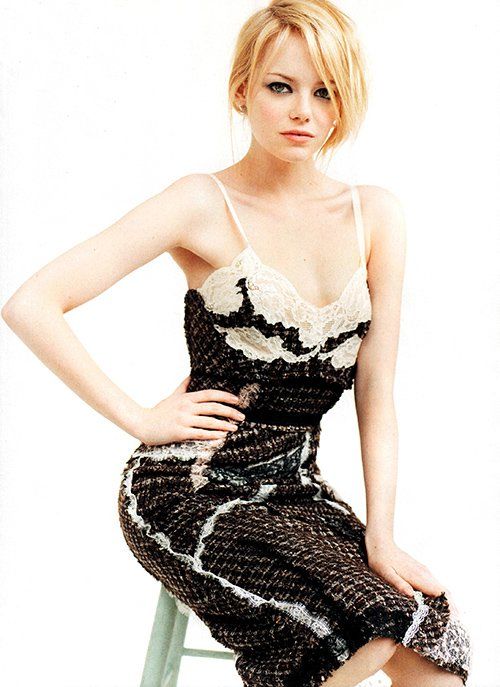 The Spiderman Co-Star slash boyfriend, Andrew Garfield, says about her:
"Working with Emma was like diving into a thrilling, twisting river, and never holding on to the sides."
Cute.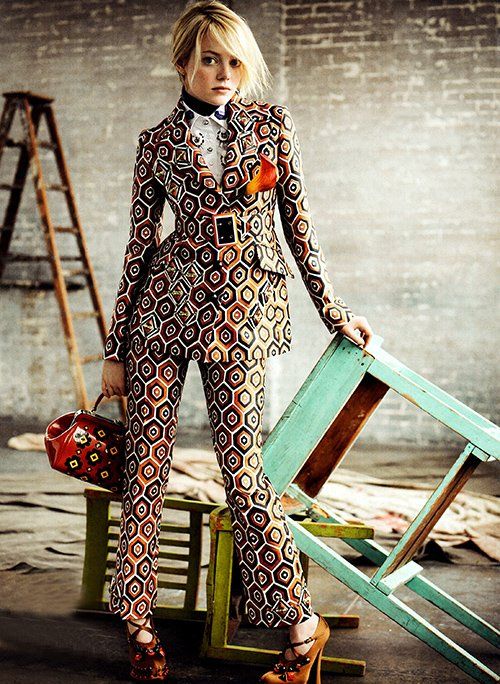 With her unique crooked laugh. It's just simply.... Emma.
Xoxo,
UnitaTan
images from Celebrity-Gossip.net